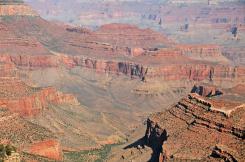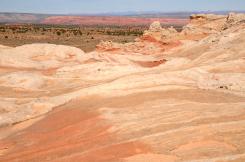 Wolf's Vision

Nature Photography

To purchase a print of any photo, get the name of the photo you want and go to:

This gallery includes photos from Zion National Park in Utah, White Pocket in Arizona, Monument Valley in Utah, Grand Canyon Arizona and a few desert photos from Arizona. I have more photos from this region not included in the gallery if you are interested in other photos from these areas.

Click on Thumbnails to Enlgarge

The photos on this website are the property of Brian Wolf. No saving or copying is permitted.