Wolf's Vision

Nature Photography

The photos on this website are the property of Brian Wolf. No saving or copying is permitted.
We spent a week between New Orleans and Lafayette.  At Lake Martin we were treated to one of the most spectacular sunsets I have had a chance to photograph.  It seemed to last forever.  New Orleans also has a lot of colorful things to photograph.

              Brian Wolf

              262-656-1659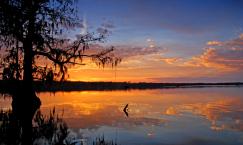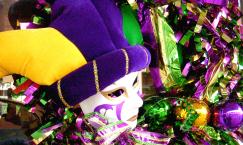 To purchase a print of any photo, get the name of the photo you want and go to:

Click on Thumbnails to Enlarge.