Canadian Rockies

Photo Gallery

Wolf's Vision

Nature Photography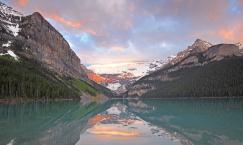 Canadian Rockies photos taken at Banff, Jasper, Yoho, and Kootenay National Parks.  This is just a sample of the photos I took in this area.  I have many more animal photos from this area and many additional landscape photos from different angles and perspectives.  It was just too hard to include all of my Canadian Rockies photos in this gallery.  If you are looking for something in particular you don't see, please contact me.

Click on Images to Enlarge.

The photos on this website are the property of Brian Wolf. No saving or copying is permitted.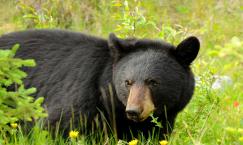 To purchase a print of any photo, get the name of the photo you want and go to: