Joshua Tree National Park

Photo Gallery

Wolf's Vision

Nature Photography

The photos on this website are the property of Brian Wolf. No saving or copying is permitted.
Spent several days in Joshua Tree NP.  The sunrises/sunsets were pretty boring - no clouds or color.  Almost slept-in the last morning.  Literally had to race to get to the joshua tree I had marked with my GPS just as the sun was breaking the horizon.  Got the shot I had gone out there for in the first place!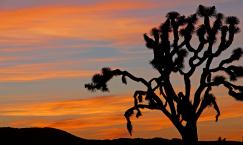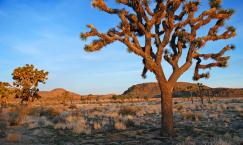 To purchase a print of any photo, get the name of the photo you want and go to:

Click on Thumbnails to Enlarge.