Olympic National Park

Photo Gallery

Wolf's Vision

Nature Photography

The photos on this website are the property of Brian Wolf. No saving or copying is permitted.
Olympic National Park is like three parks in one.  We got pictures of the beaches and the rain forests.  Got a couple of pictures of Crescent Lake, but when we went to the mountains it was very cold, windy, foggy and rainy.

             Brian Wolf

            262-656-1659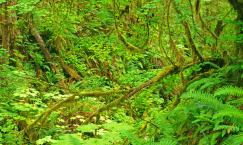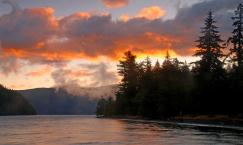 To purchase a print of any photo, get the name of the photo you want and go to:

Click on Thumbnails to Enlarge.