Rocky Mountain NP

Photo Gallery

Wolf's Vision

Nature Photography

It was difficult not to take lots and lots of elk photos at Rocky Mountain National Park.  We were fortunate to see bulls fighting on three seperate occasions and also saw a couple of cows fighting! 

The photos on this website are the property of Brian Wolf. No saving or copying is permitted.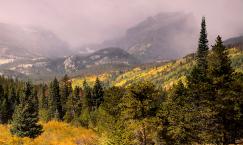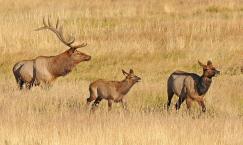 To purchase a print of any photo, get the name of the photo you want and go to:

Click on Thumbnail to Enlarge.