Mount Rainier National Park

Photo Gallery

Wolf's Vision

Nature Photography

The photos on this website are the property of Brian Wolf. No saving or copying are permitted.
Spent only a couple of days here before heading to Olympic National Park.  We were fortunate to see Mt. Rainier.  People can be there for a week and not see it becuase of the cloud cover.  I definitely want to go back and see if we can't get more pictures of the wildflowers there.

           Brian Wolf

          262-656-1659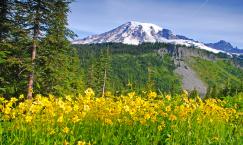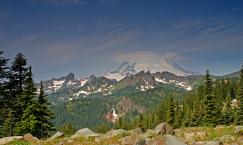 To purchase a print of any photo, get the name of the photo you want and go to:

Click on Thumbnail to Enlarge.