Wolf's Vision

Nature Photography

Nature Gifts

The photos on this website are the property of Brian Wolf. No saving or copying is permitted.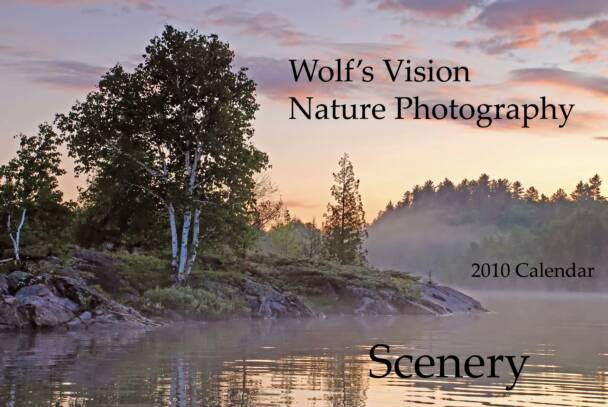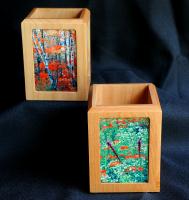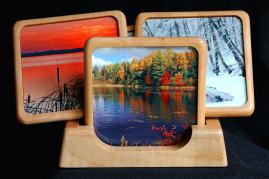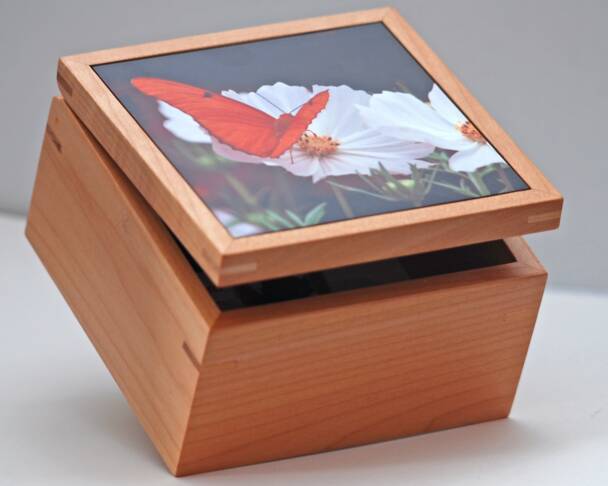 Nature Gifts

For a gift that will truly be appreciated, or even a treat for yourself, choose from these Keepsake Boxes, Journals, Coasters, or Pen & Pencil Holders. Each of these beautiful items features the work of nature photographer Brian Wolf. The incredible images bring nature up close, and take us to the places of our dreams.

Always FREE SHIPPING on all Nature Gift items!